Welcome to Drakes Cakes Distribution Center
This is for store owners who are not in the Tri-State area also in Pennsylvania or Mass.
If you are in an area outside of the above areas you can leave us a message and we can forward your request to the proper channels to get Drake's distribution Support for the area you are requesting.
We are not affiliated with McKee Foods Corporation the owner of Drake's brand.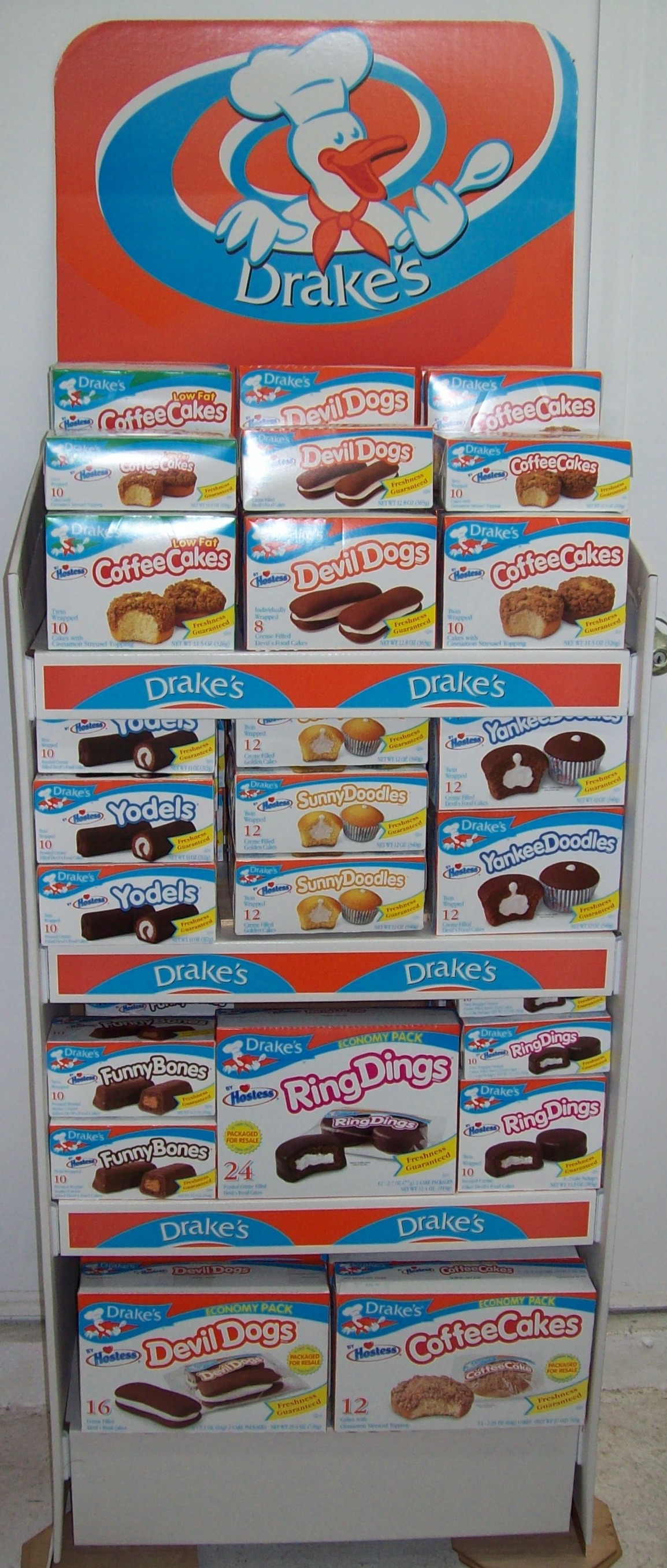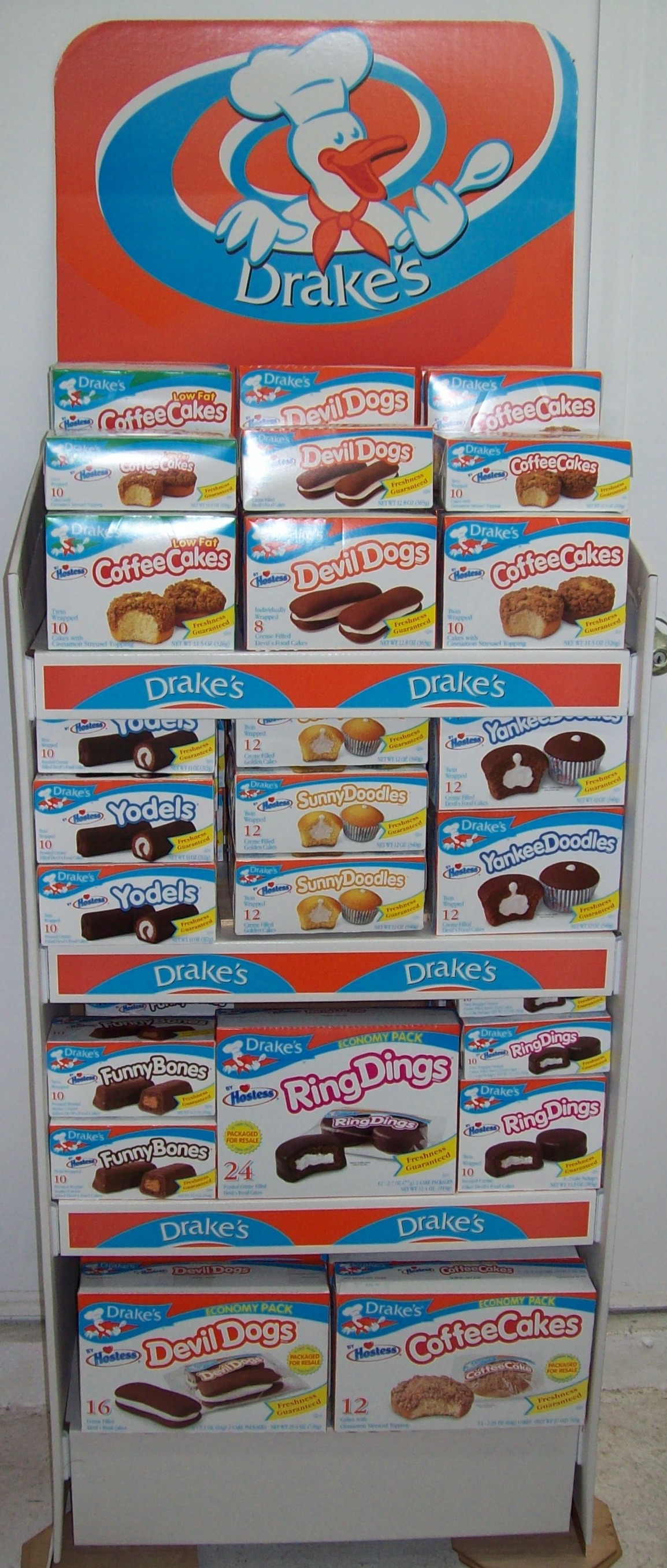 Call our Office at 1-631-663-5297
or send us an email at disti@drakescakesdistributors.com

We Support Our Troops*.

Live Chat Here
To Find Out where there is a store in your home town or if you would like to become a seller in your town one you can log in Below to sign up.
Call up and let us know what area outside of the Tri-State/ Northeast you would like to have or send us an email to disti@drakescakesdistributors.com
If you want to fill out the Distributor form for us to have info before we call you just click here
-------------------
Here are some of the Requirements that will be asked of you.
All Products will be shipped to you via the cheapest and most efficient (quickest carriers)
All products are paid for FOB New York.
Your are not in the area that is being covered by Drakes Cakes Route riders.
All products that are not sold by the best buy/sell by date are responsibility of the store owner. To ship back to us for credit would not work. Therefore, we are providing you with a much bigger discount on the Wholesale side of the pricing.
We suggest you order as needed (just in time ordering or supplying) once we get to know the speed of the carrier so your inventories are small but when needed more quantities you will have them shortly.
All products will be paid for in advance we will set up a credit card or PayPal terminal that you will log in under the www.drakescakesdistributors.com website and purchase your quantity amounts .
From time to time pricing will change from the bakery we will be putting it up on the website for your viewing.
If the above requirements are ok please call us at 1-631-663-5297 or Email us that you are interested our email address is Join@drakescakesoutlets.com and we will contact you shortly.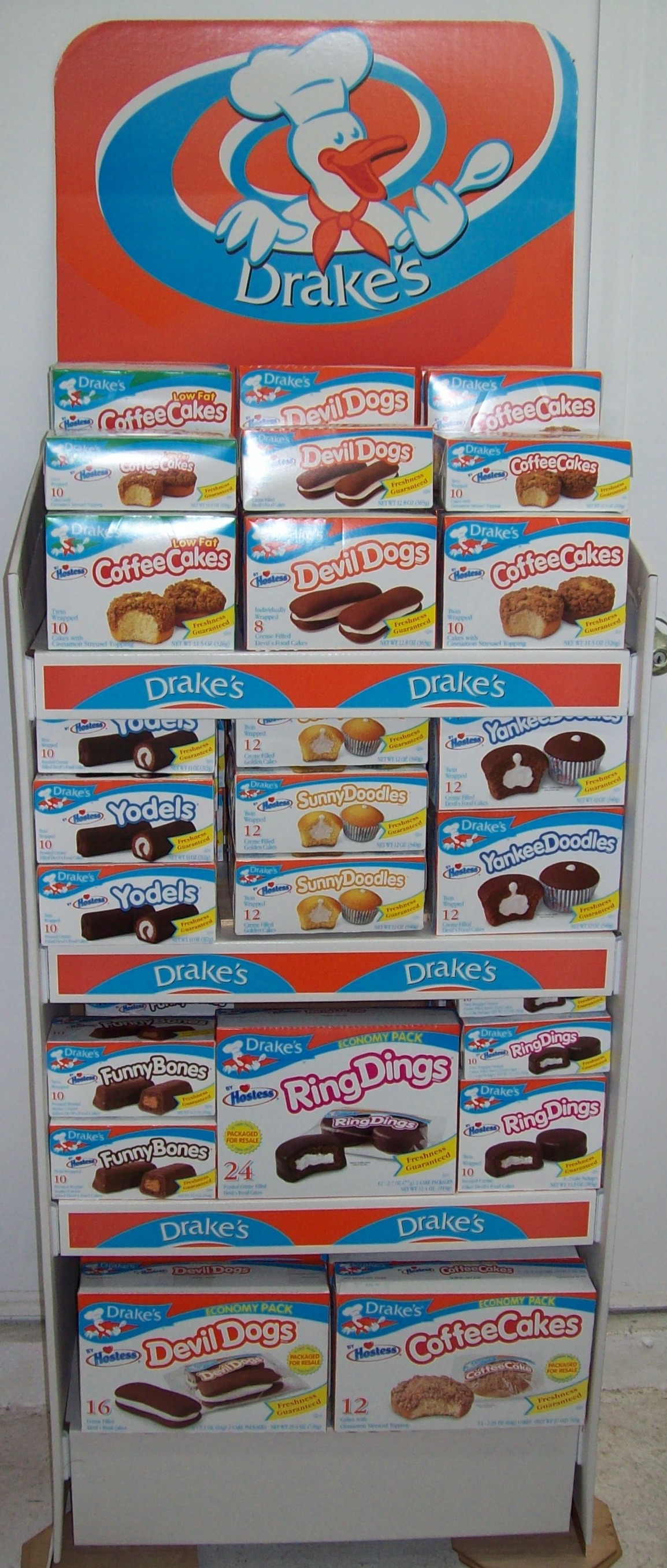 A skid can hold 60 to 70 cases depending on the family cases size or the club/snack case sizes.
Thank you
DrakesCakesDistributors.com Management
Once registered and accepted we will give you your email account at DrakesCakesOutlets.com
This email will allow you to get up to the minute pricing and specials.
Take Me to the Main Drakes Cakes Online .com Page
**********************Visit some of our other sites *************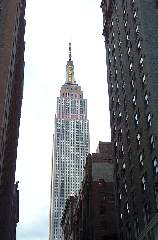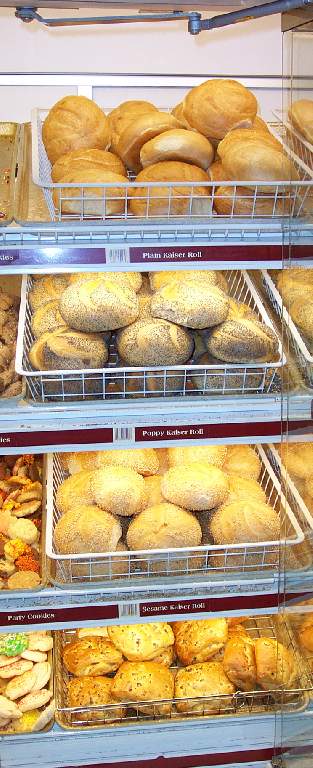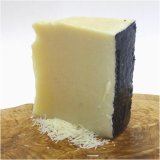 Want New York Kosher Bagels right from NY

Great Music Variety many Stations

Http://WWW.StreetAndSubwayRadio.com

MicroMates Distribute them in your stores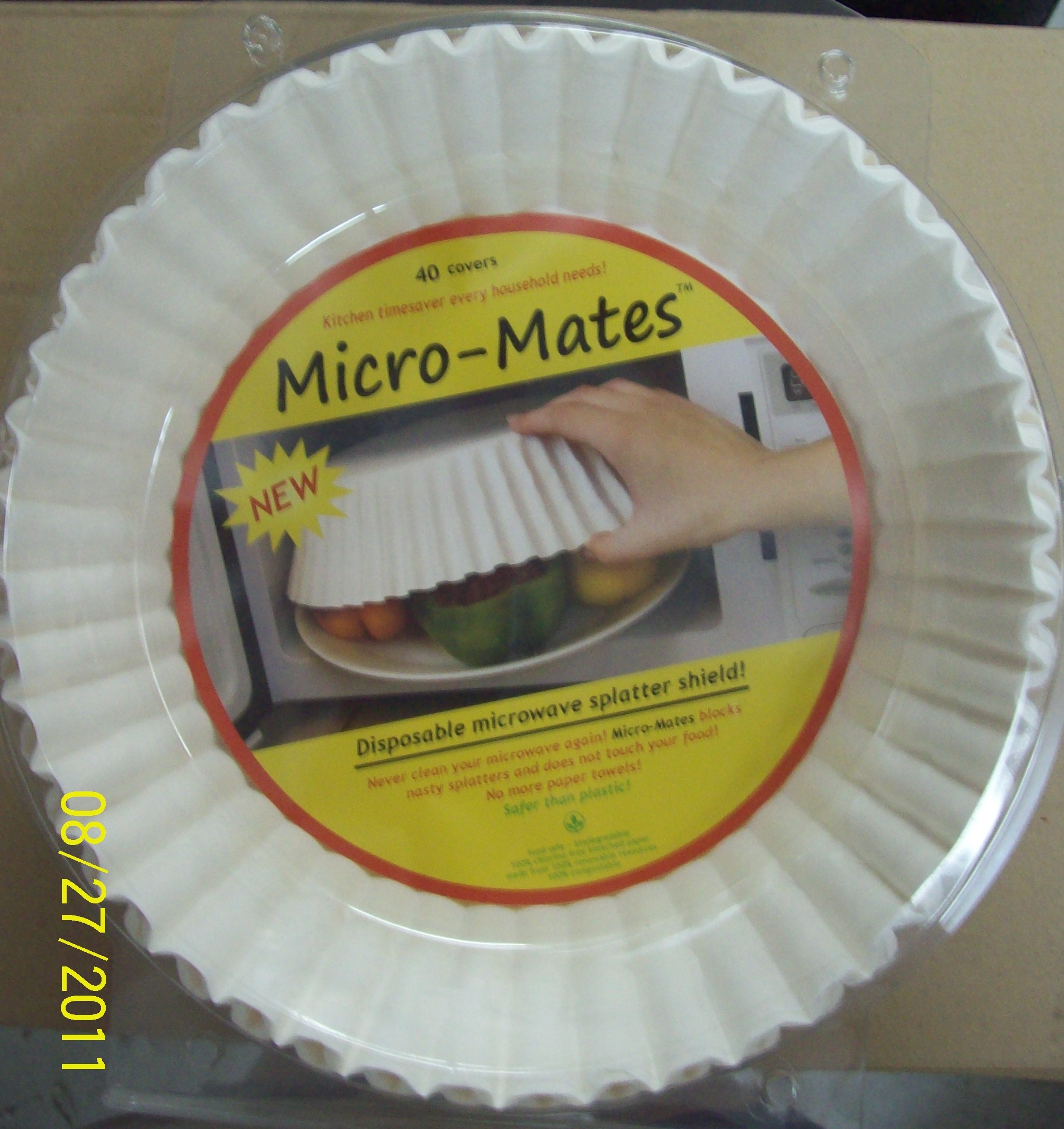 Never Clean Your Microwave Again!
Blocks those nasty splatters and does not touch your food.
FDA approved!!!!!! Click here to go to our site.
Let us be your personal shopper for the foods you want and cannot get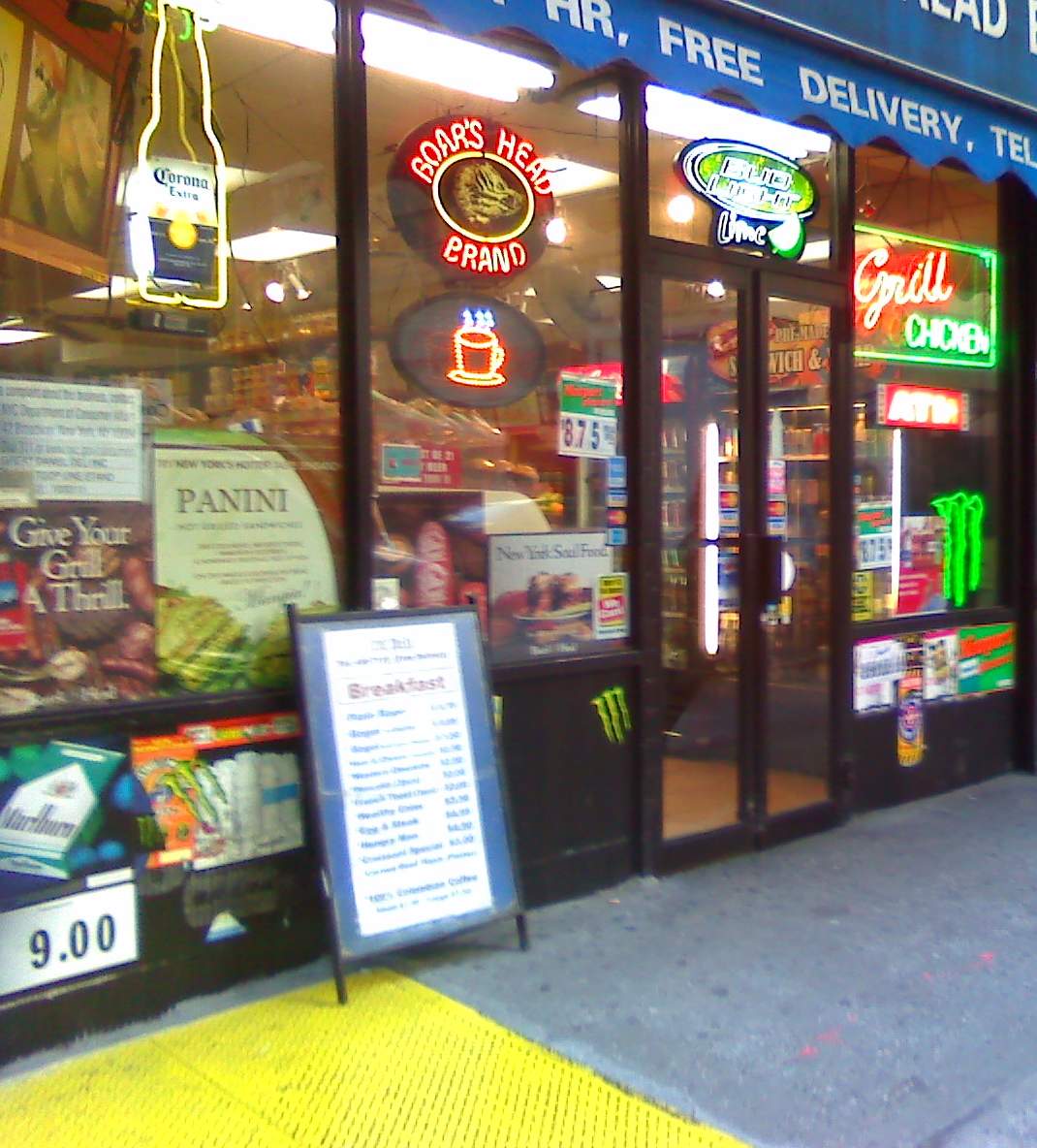 We are not affiliated nor is our website authorized by McKee Foods Corporation the owner of the Drake's brand.
They do not have any participation in our website design.
Powered by Shopping on the net .com.
to you by My location .net
.
Copyright @2000-2016 Shopping on the Net, Inc
.
Drakes Cakes Online.com 1-631-663-5297